We use handpicked premium avocados grown by generations of farmers in the world's top avocado growing regions.
We ONLY produce 100% pure and unrefined avocado oil. We hand sort the fruit, never overprocess to give you the purest emerald green oil.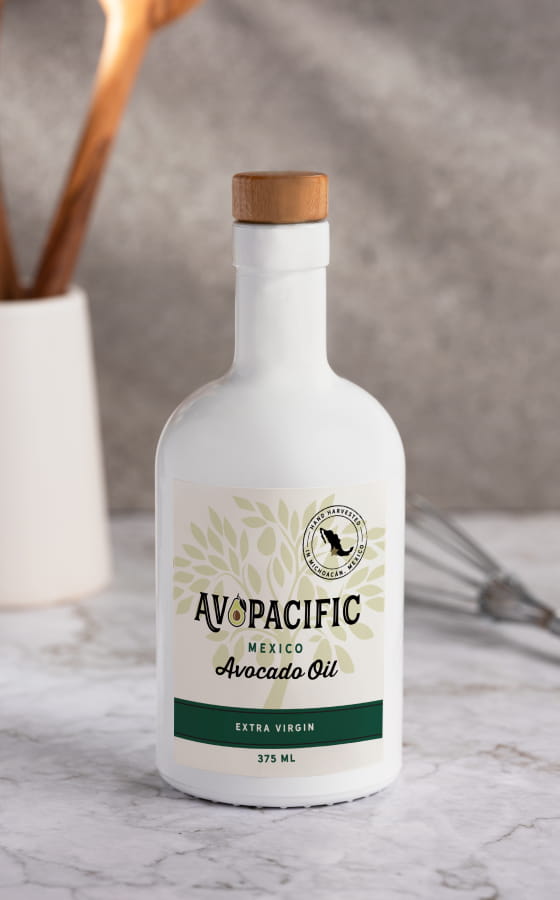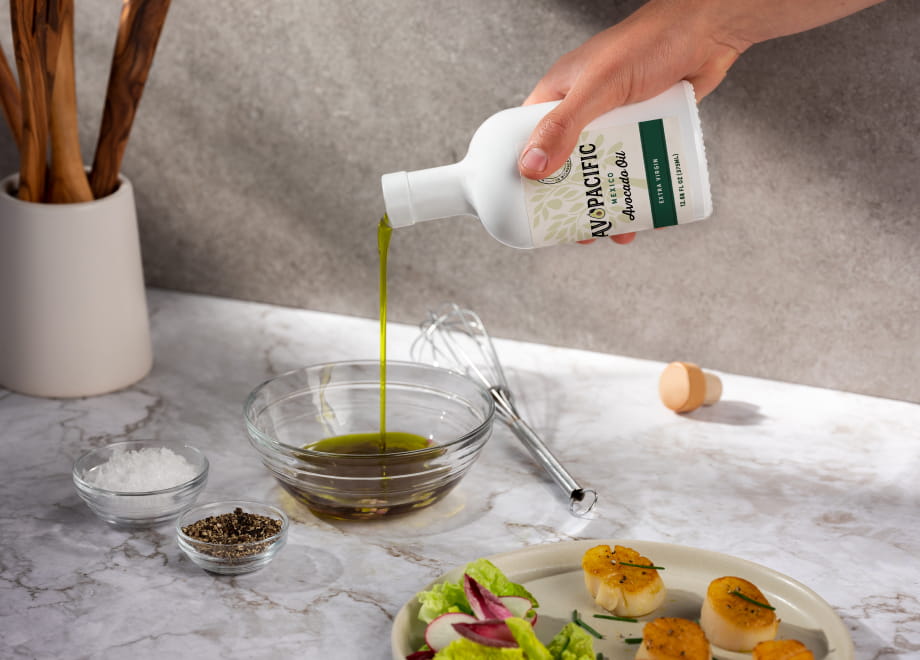 Our extra virgin avocado oil is carefully crafted in very small batches by our head miller using only the best fruit that is sustainably grown. With Avopacific avocado oil you know what you are getting.
This Avocado Oil Meets
All Your Culinary Needs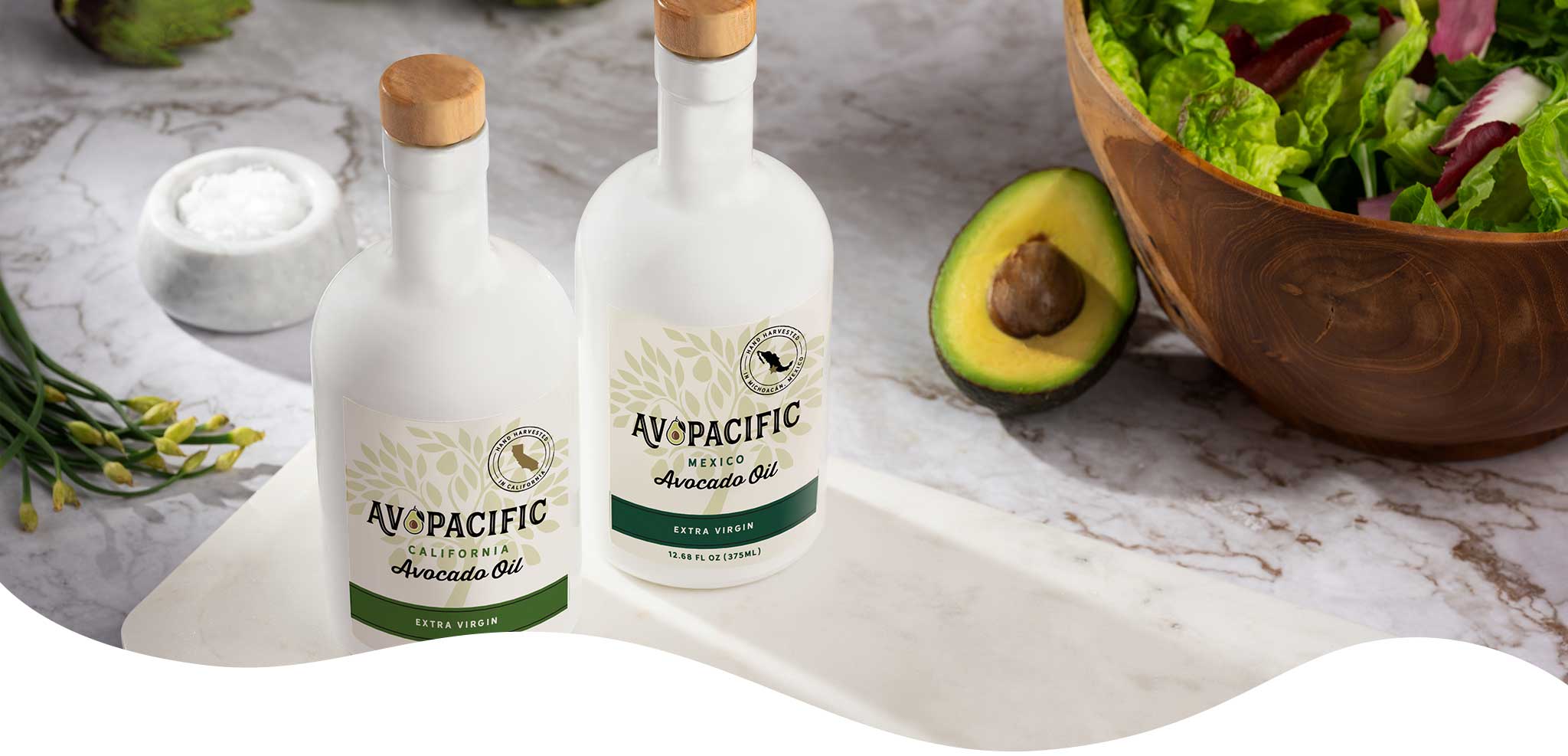 Avopacific's Extra Virgin Avocado oil, is ideal for your high heat cooking like frying, grilling roasting and searing.
With a buttery avocado flavor it's perfect for salad dressing, sauces, and and marinades.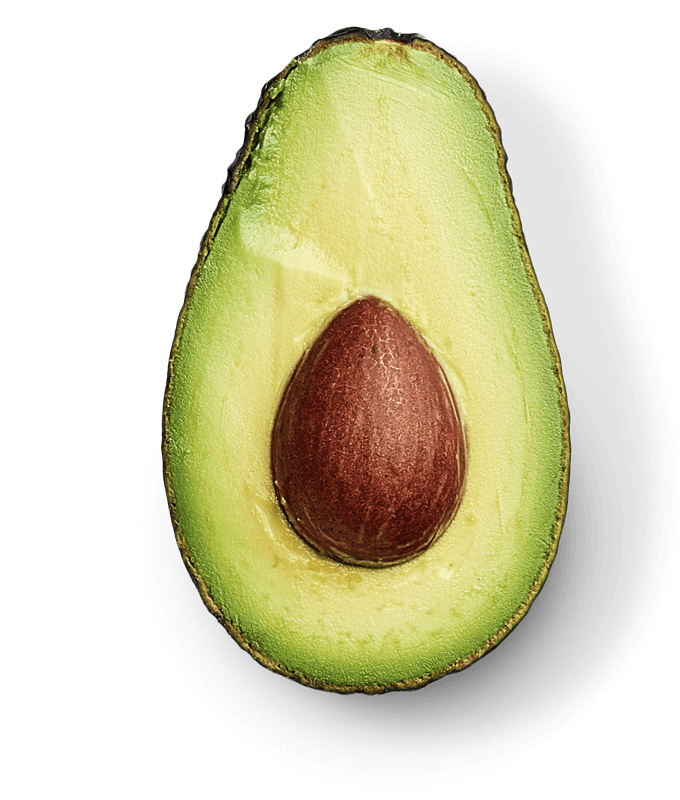 With a buttery avocado flavor it's perfect for salad dressing, sauces, and and marinades.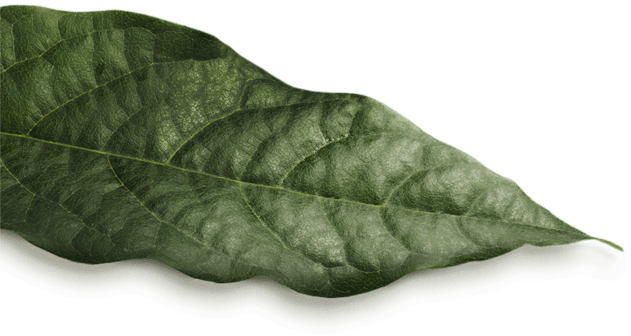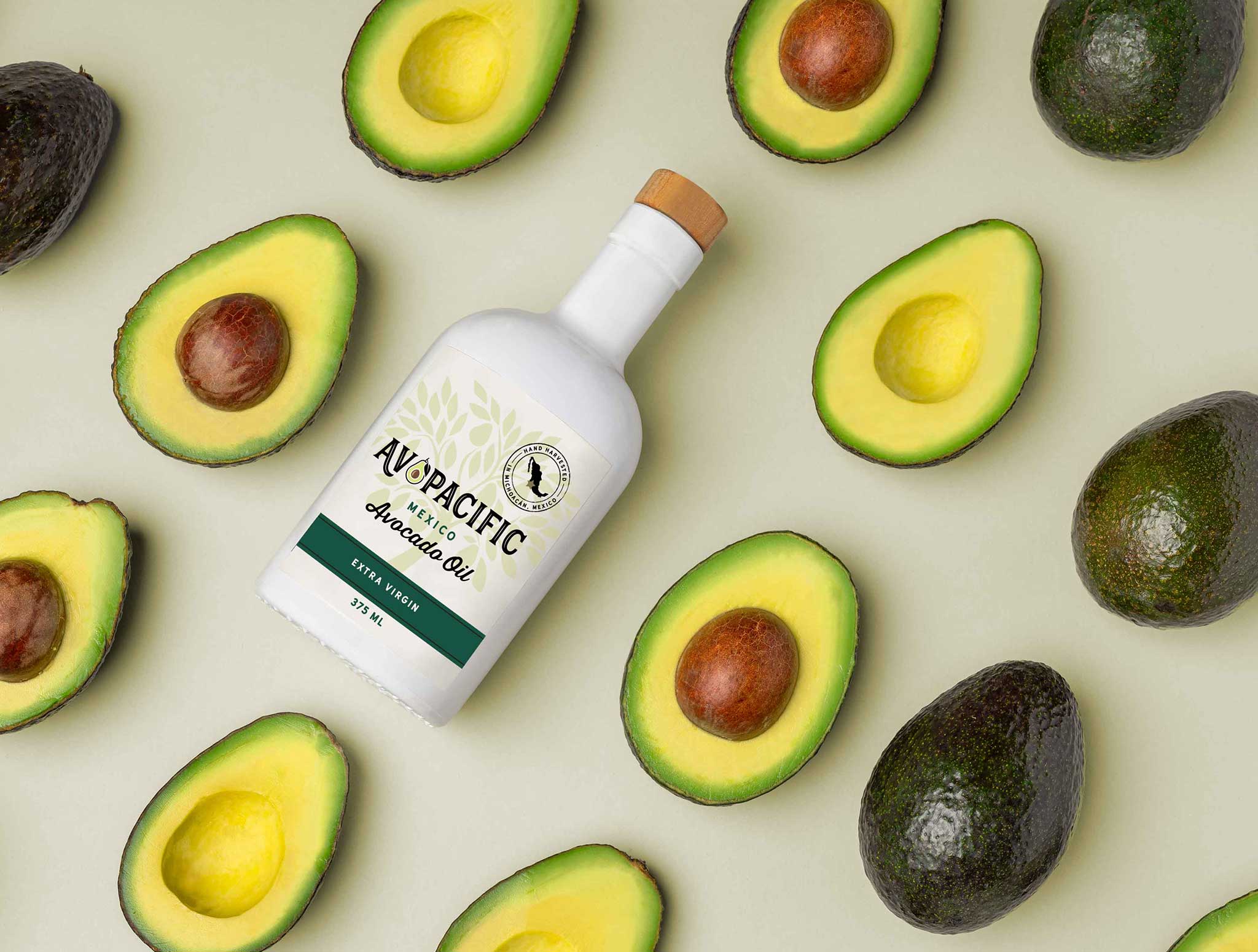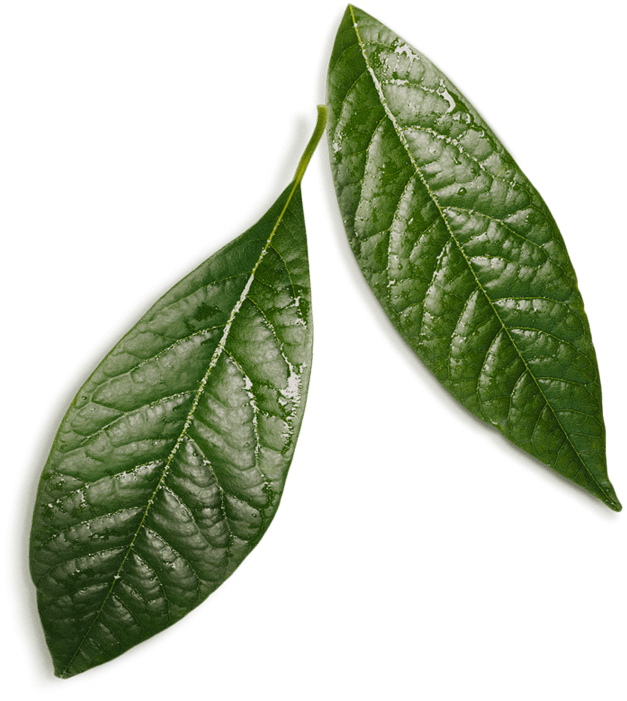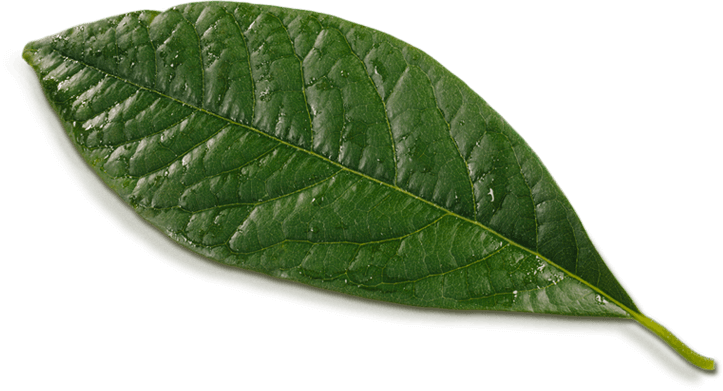 Rich Buttery in Avocado Flavor
Avocado oil is rich in omegas 3, 6 and 9 — the good fats!
A great source of antioxidants, our oil keeps your cells healthy and happy.
The anti-inflammatory benefits can actually offset unhealthy food choices.
Our oils improve digestion, helping you process food more efficiently.
AvoPacific's extra virgin avocado oil has become a staple in my pantry… It's vibrant rich color is amazing for a dressing and a salad, or to finish with a drizzle on a plate… It's flavor is pure, with a hint of pepper and citrus in the background of the palette. The culinary applications are endless."
Executive Chef Bradley Ogden
I LOVE this oil. I use AvoPacific daily. It makes a delicious buttery dressing that is super light and doesn't overwhelm the dish. This is the most versatile oil and has opened up the creative box for my pantry. Great job AvoPacific!!!"
Cari Clark
AvoPacific's extra virgin avocado oil is fresh, velvety smooth, and adds a subtle avocado flavor to everything I cook. It's my go-to for sauces and dressings! Thank you for an outstanding oil."
Dawn Doyle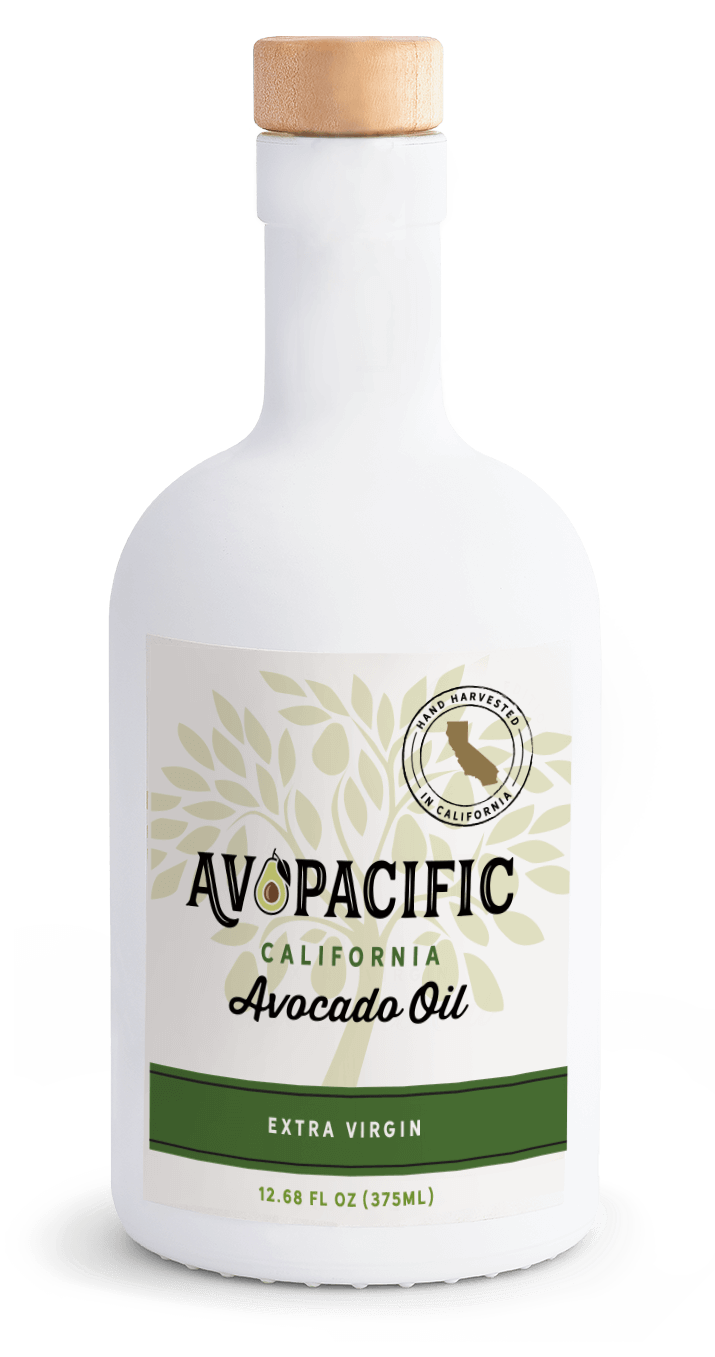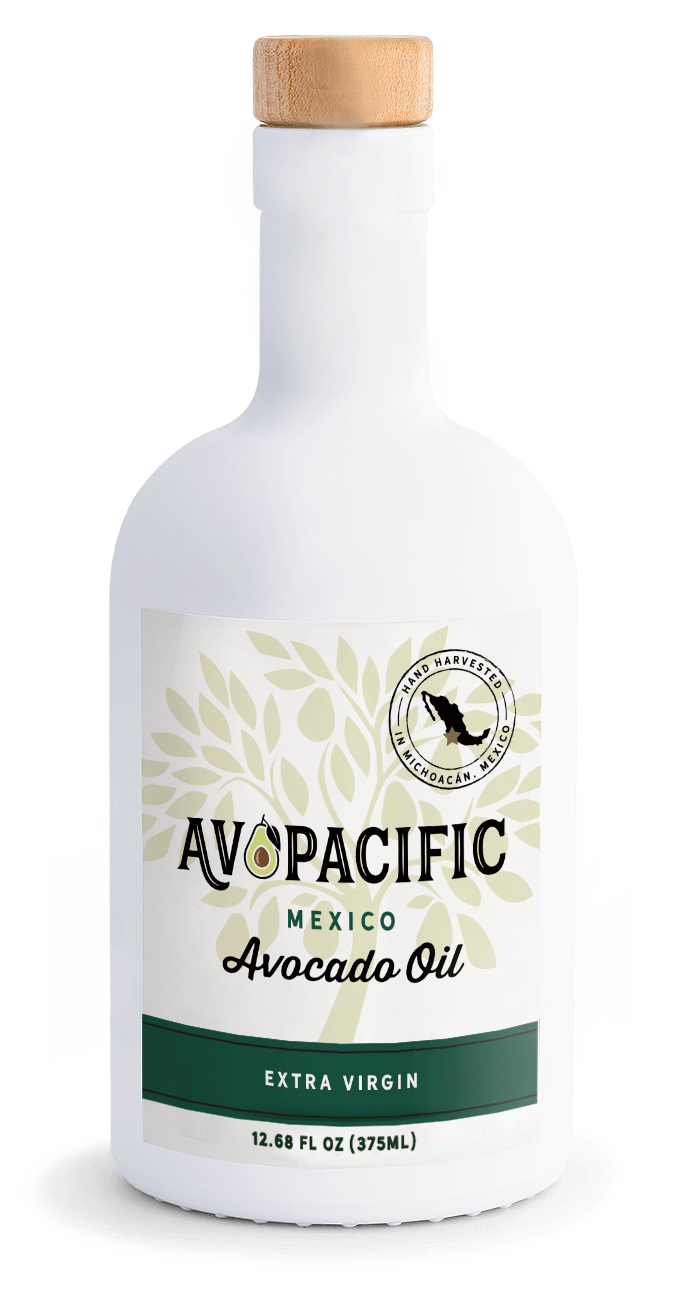 California Extra Virgin Avocado Oil
$29.99 (375mL)
For the first time Avopacific has released a small batch of extra virgin avocado oil made from the finest quality of California Avocados. We hand-harvested premier fruit from local California ranches. Our avocados are ripened to perfection before pressed into a rich, emerald green oil. This hand crafted batch is limited addition release and once it's gone it will be gone.

Mexico Extra Virgin Avocado Oil
$22.99 (375ml)
Avopacific Extra Virgin Avocado Oil comes avocados grown from the Mexican state of Michoacán. The consistent climate makes for perfect conditions to grow avocados. We hand pick our fruit wait until it is perfectly ripe, then pressed into 100% pure avocado oil that is deep rich emerald green.